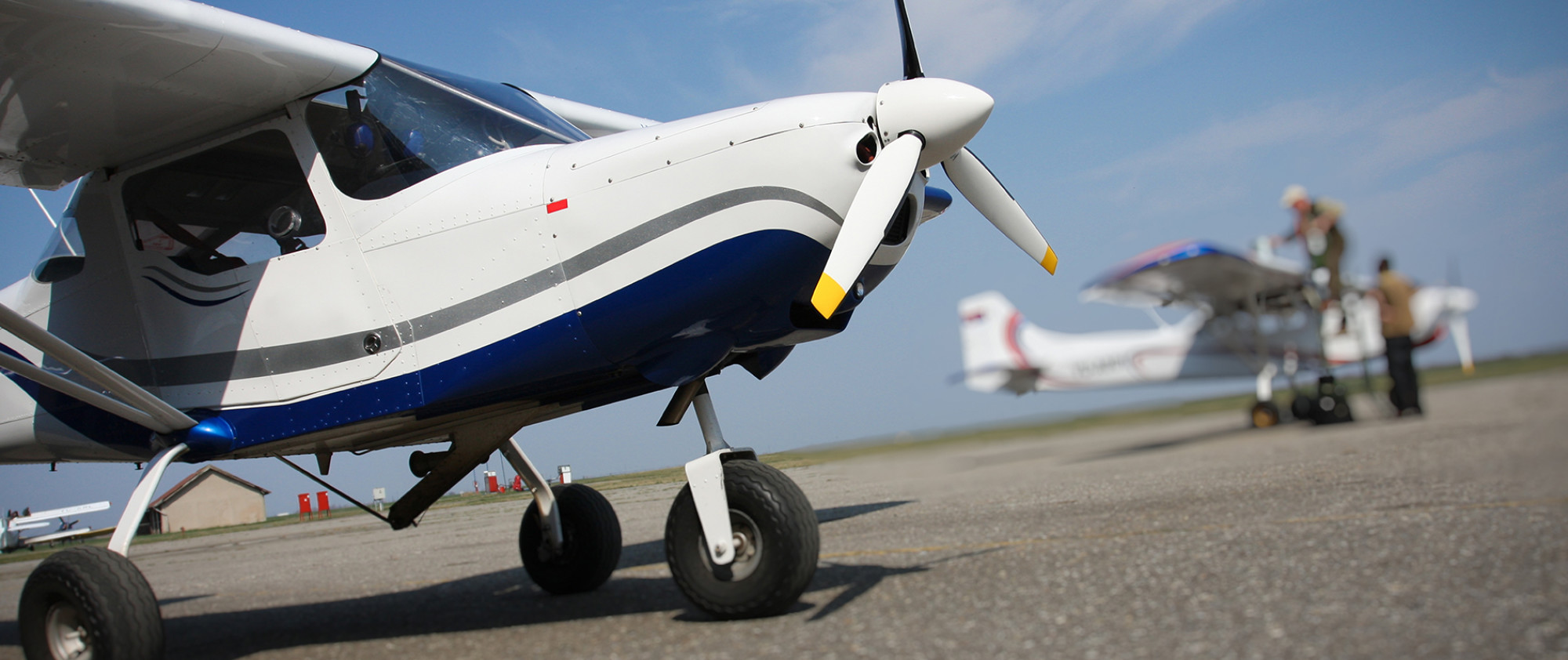 Environment and Community
Coventry Airport, part of Regional and City Airports (RCA), recognises it has a duty of care to the communities affected by its day-to-day operations.
RCA is committed to being a good neighbour and reducing the impact it has on these communities and the environment. The Coventry Airport team takes these obligations very seriously and operates a number of measures to ensure it can meet and surpass all environmental legislation.


Aircraft Noise complaints
Should any member of the community be concerned about aircraft noise, please complete the Noise Complaint form here.
---

Notifiable Obstruction 
Working, building and events in the vicinity of an Airport can present significant risks if not managed responsibly by developers.  This can include events using fireworks / lighting / sky lanterns, construction sites and drone flying.
As a result, we always encourage you to communicate with us should the activity fall within at least 6km of the airfield.
If the activity or development requires the use of lifting equipment, mobile or tower cranes, they should be operated in accordance with British Standard 7021 and CAA Publication - CAP 1096.  The Airport should be notified of plans to erect these cranes at least 21 days in advance.  
Please click here to inform us of your notifiable (a specific drone form is linked in the Unmanned aircraft section below) activity (events using fireworks / lighting / sky lanterns, construction sites wishing to use lifting equipment, mobile or tower cranes).  
NOTE: Do not proceed with your operation of a Crane or tall obstruction equipment until permission has been granted.

Further guidance on cranes near aerodromes can be found here: CAA Guidance to crane users
---

Unmanned Aircraft (Drones & Model Aircraft/Helicopter)
Operating a Drone or Remote Control Aircraft/ Helicopter (Small Unmanned Aircraft)?
Information about Safety rules that apply can be found on the CAA website; https://www.caa.co.uk

On the 31st December 2020 new regulations and law to protect airspace around UK aerodromes came in to effect and is active 24/7/365. 
The new laws apply to all Unmanned Aircraft Systems (UAS) as identified above.

Flight Restriction Zone & Runway Protection Zone (FRZ & RPZ) extents: Coventry FRZ & RPZ Chart

Coventry Airport receives many applications for permission to fly UAS's/model aircraft within the vicinity of the airport. Please be aware that completing this form does not automatically guarantee permission to fly.  The application will be assessed by our air traffic team on a case by case basis and is subject to operational demands.
Permission to operate a UAS/Model aircraft within the vicinity of the airport is needed, if your flight is within our FRZ (Flight Restricted Zone) and/or the RPZ (Runway Protected Zone).

Note: Applications to fly at Stoneleigh Abbey and Stoneleigh Showground will not be accepted as these are within the RPZ and the flight area approval for HS2 which is ongoing until 2027. 

To request permission to fly inside the FRZ/RPZ/ATZ, please fill out the request form here.  Requests to fly in the FRZ will not be accepted by telephone.
Please be aware that flight requests must be made at least 7 days in advance and are not guaranteed to be accepted.

All flight requests/approvals/refusals are copied to West Midlands Police as policy.

NOTE: Do not proceed with your flight until permission has been granted.
---