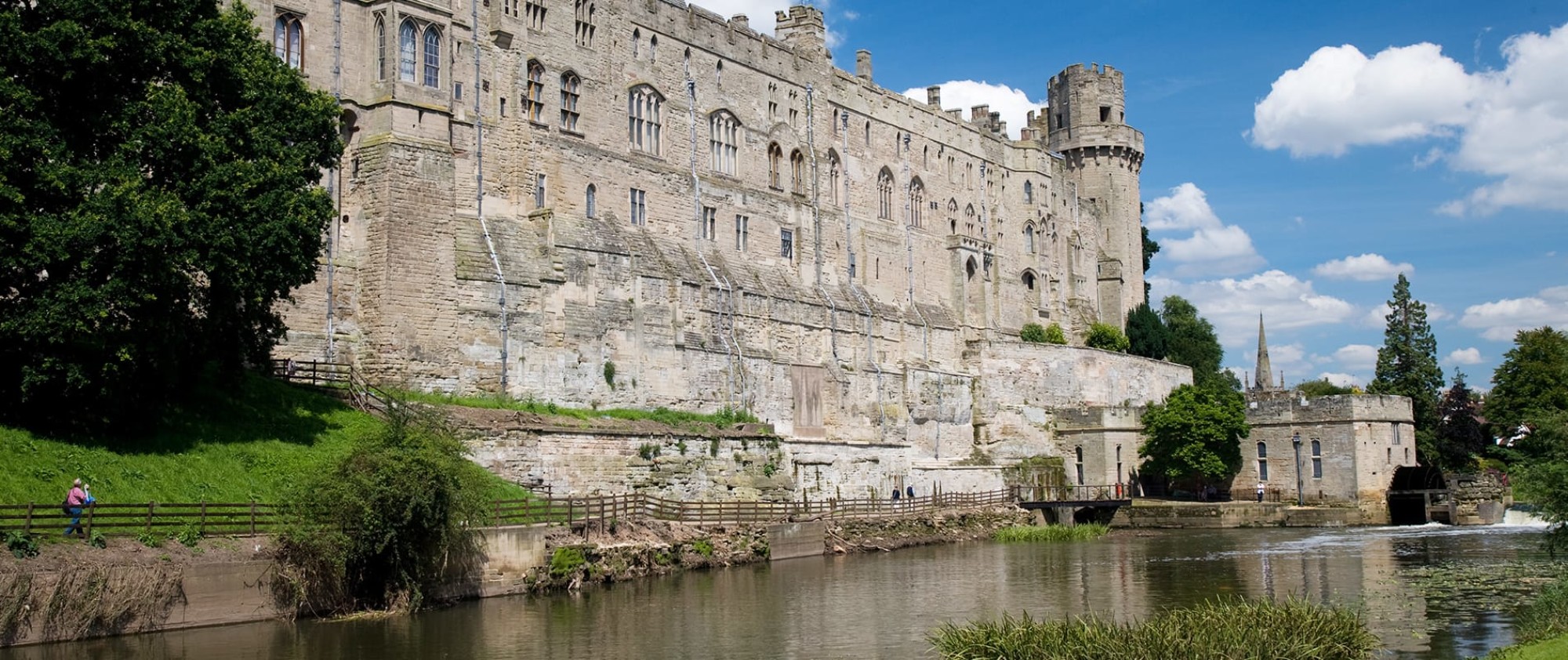 Visit Coventry & Warwickshire
Coventry Airfield sits in the heart of beautiful Warwickshire, home to medieval castles and ancient legends, historic market towns and popular shopping quarters. Just an hour from London and with great transport links to surrounding areas, Coventry and Warwickshire is rich in culture and heritage, with modern day attractions and award-winning hotels and restaurants.

Click here for hotel recommendations.