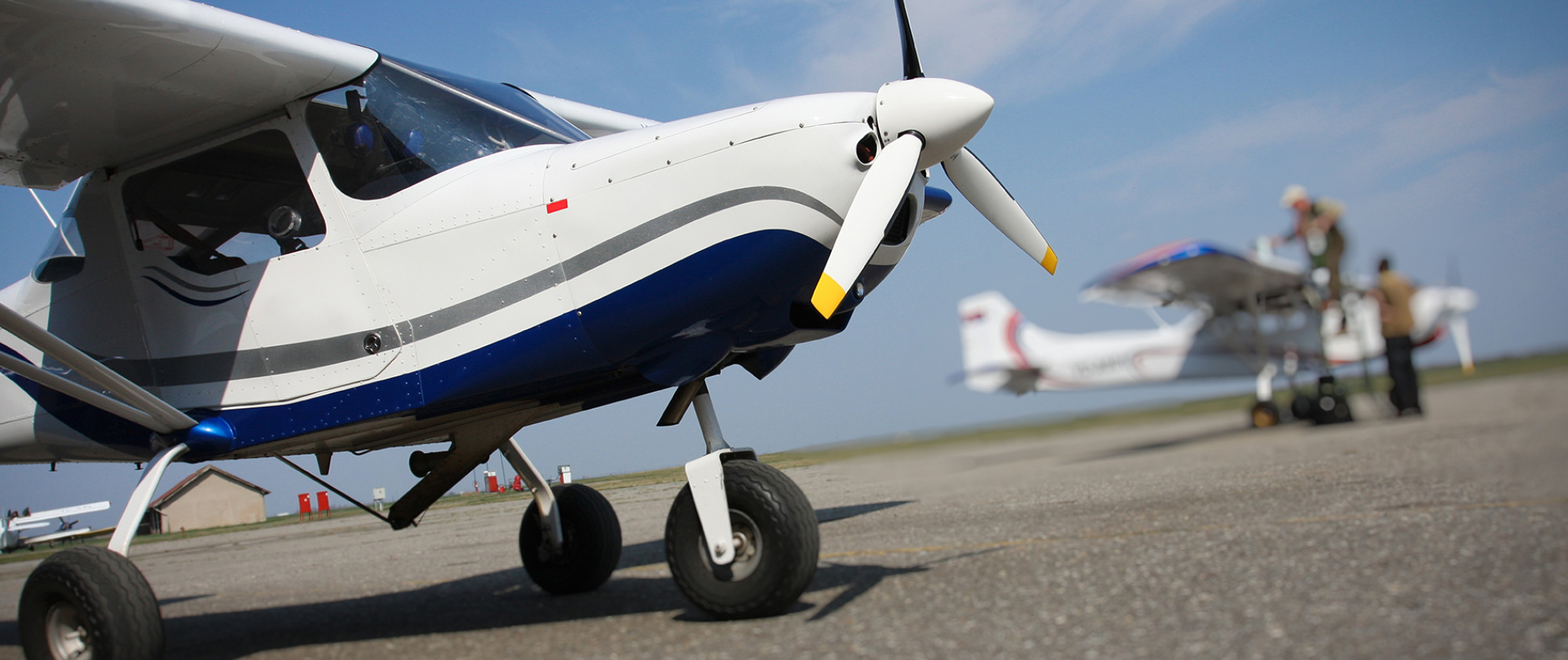 Environment and Community
Coventry Airport, part of Regional and City Airports (RCA), recognises it has a duty of care to the communities affected by its day-to-day operations.
RCA is committed to being a good neighbour and reducing the impact it has on these communities and the environment. The Coventry Airport team takes these obligations very seriously and operates a number of measures to ensure it can meet and surpass all environmental legislation.
Aircraft Noise complaints
Should any member of the community be concerned about aircraft noise they should fill in the Noise Complaint Form, downloadable from the link below, giving as much detail as possible and either post to the Airport Operations Manager, Airport House, Rowley road, Coventry CV3 4FR or email to environment@coventryairport.co.uk
Noise Complaint Form download here